New to Pull the Pin, Sam PuttLab!
So many customers say, "I need a putter that can scoop up the ball." How about we get you one that makes more putts!? Now with the help of Sam PuttLab, our fitters at PTP can help you find the best option for you like never before. Sam PuttLab measures every aspect of your putting stroke, so our fitters can get you dialed in and making more putts.
this isn't a game… it's an obsession!
"These guys are the BEST! I previously used big box retailers for "fittings" with limited success for all my golf gear. Dan, at Pull The Pin, has taken my game to another level. I met with Dan multiple times for Putter, Iron, and Driver fittings. Each time I have taken his advice and seen RESULTS. He has taken me from a 11-12 handicap down to comfortably in the single digits. Dan also goes above and beyond to check in occasionally and see how all my gear is working out. Combine the sales side with the excellent customer service and communication from Tom and Brady- you don't find small businesses like this anymore. It's great to see what Tom has done with this business and I highly recommend PTP to any golfer in Central PA. Thanks again Dan, Tom, and Brady! You have a customer for life."
–MICHAEL K.
When we pull the pin it's a simple but powerful sign to our playing partners that we think we are going to hole the next shot. We want to instill that confidence in all of our customers through custom fittings, personalized lessons, and even in the apparel that we provide. Everything we do is geared towards either improving your game or helping you to enjoy your round more. We promise to never lose sight of that mission.
Pull the Pin is the #1 Golf Store location in all of Central Pa. We are the Pro Shop to Lancaster County!
Multiple Ways to Improve Your Game!
Golf practice and how players learn the game is going through a period of great change with technology and teaching being huge components in the transformation. Swings are different and we can use data and insight to differentiate the feel vs. real while also allowing us to give more precise fittings.
So combined with real-time, accurate data from Trackman, customized lessons based on the analysis and expertise in fitting you with the right equipment, we have everything you need to help IMPROVE YOUR GAME!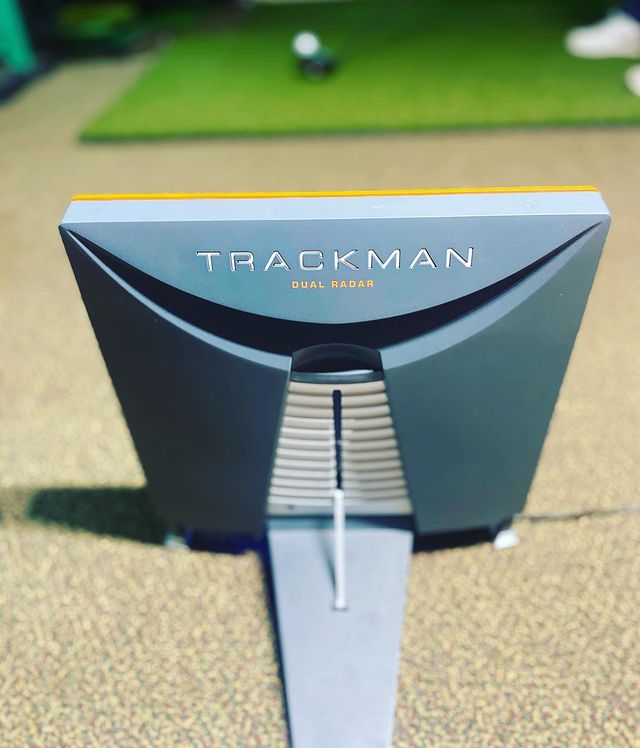 FREE CLUB FITTING
With the purchase
of clubs!
LESSONS
Get ready to go low
this season!
SIMULATOR
Play over 90 courses
around the world!!
What Are the People Saying?
"Everything went great. Tom fit me for clubs and went smoother than any other fitting I've ever had before. Very easy going and a great atmosphere. Clubs came in way earlier than I expected and they did not disappoint. The best set of irons I've ever had. If you ever need somewhere to go for all golf needs in central PA, this is the spot."
"Tom and the whole staff at Pull the Pin have been great! I went in this past November to get fitted for a new set of irons, my first new set in 15+ years, and my first custom fitted set. I've been very reluctant to get a new set because I was very comfortable with my old ones. Tom's knowledge gave me the confidence I needed to finally go for it. I love my new irons and they fit my game perfectly! I liked them so much I just had to go back for a new driver! You have to check this place out, they love the game, love what they do and will give you confidence you need to Pull the Pin!"
"I recently went in to see Tom and his crew at Pull the Pin for a full bag fitting and man was I impressed! Tom was extremely knowledgeable, informative, and made me feel comfortable with all the selections I was making. The process of the fitting was smooth and a ton of fun to go through, and it gave me much more confidence in my game moving forward. I'm excited to share my success stories for years to come, and would highly recommend anyone in the Lancaster area to stop in to see them if you want a comfortable and enjoyable fitting experience. Thanks guys! Pull the Pin!!
Popular brands available at our store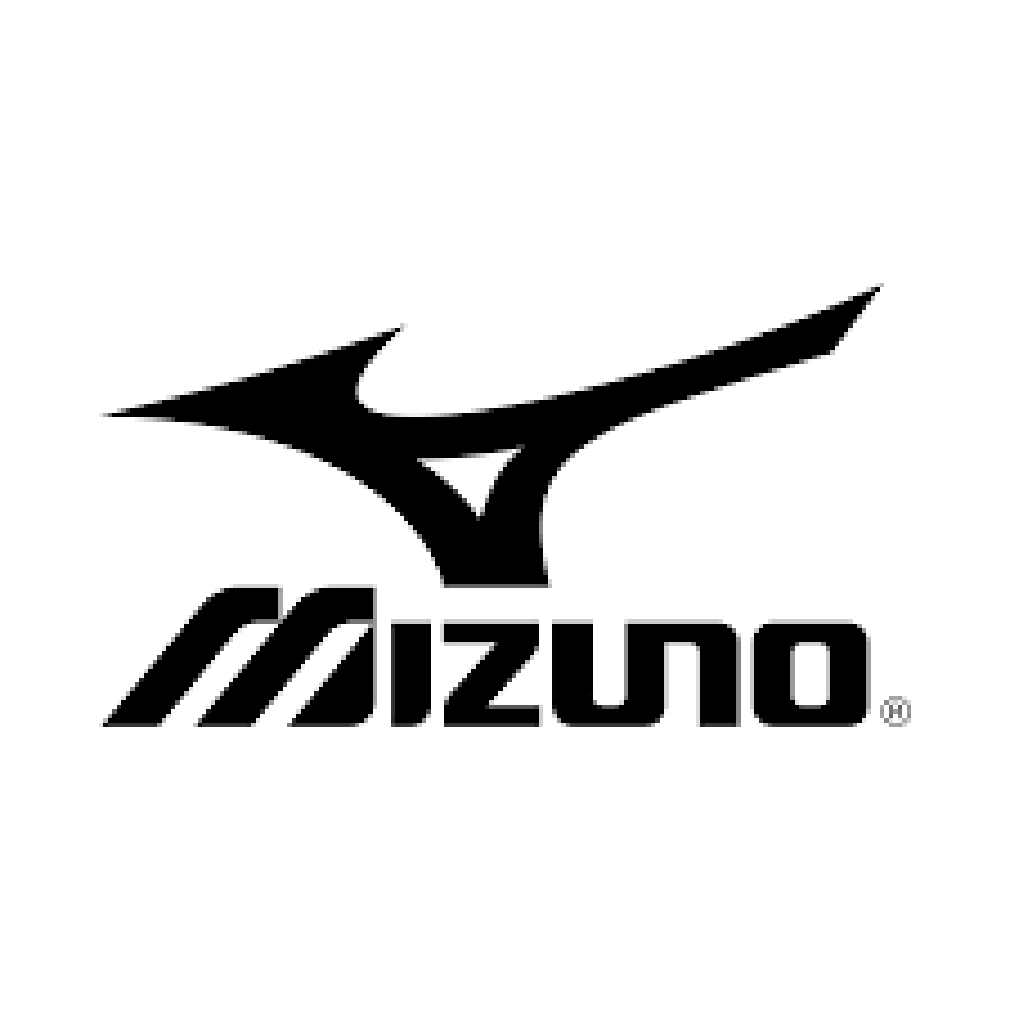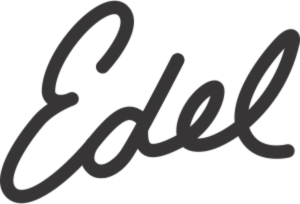 Please contact us today for any information on our store and services we provide. We are excited to assist you improve your game!
(717)-945-6817