Golf swings are unique. It's important to understand your golf swing and our fittings will help you dial it in.
Would you walk around with shoes that don't fit? No. So why do the same with golf clubs? If you want to feel confident and comfortable in your game, a proper fitting is key to reaching that level. Getting fit means more consistency which leads to better scores. With our staff expertise and Trackman 4 to collect real-time data on your swing, we can get you tuned up to play your best golf this season.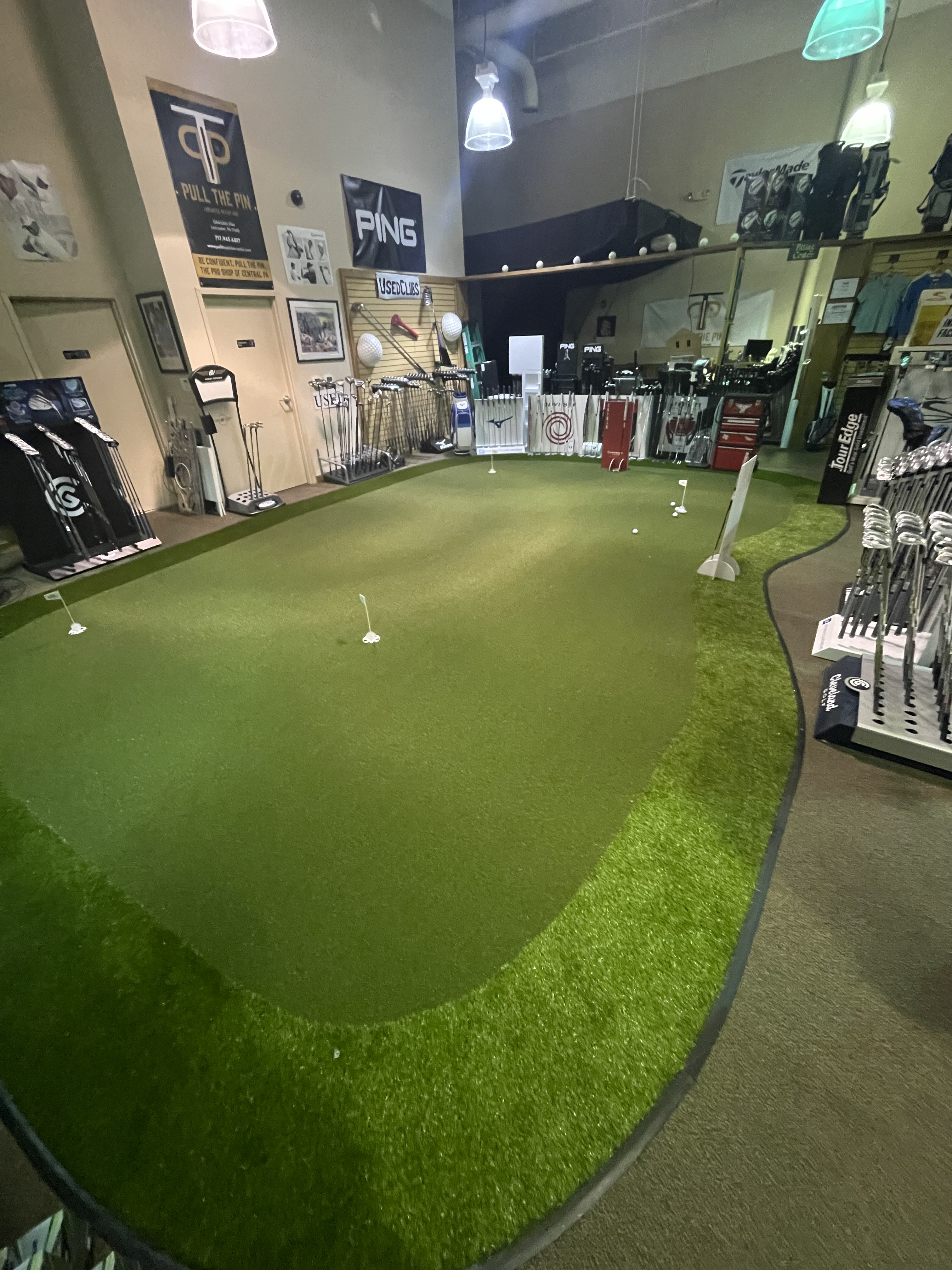 Club Fitting Prices:
Iron Fitting – $150
Driver Fitting- $100
Full Bag Fitting- $200
Putter Fitting- $80
FREE CLUB FITTING with purchase of clubs. That's right, we will put the fitting fee toward your purchase!**
**See Fitting Descriptions for details in the Schedule A Fitting section
Come in prepared to get loose. While you're doing that, we will get some numbers to see where you are with your current setup.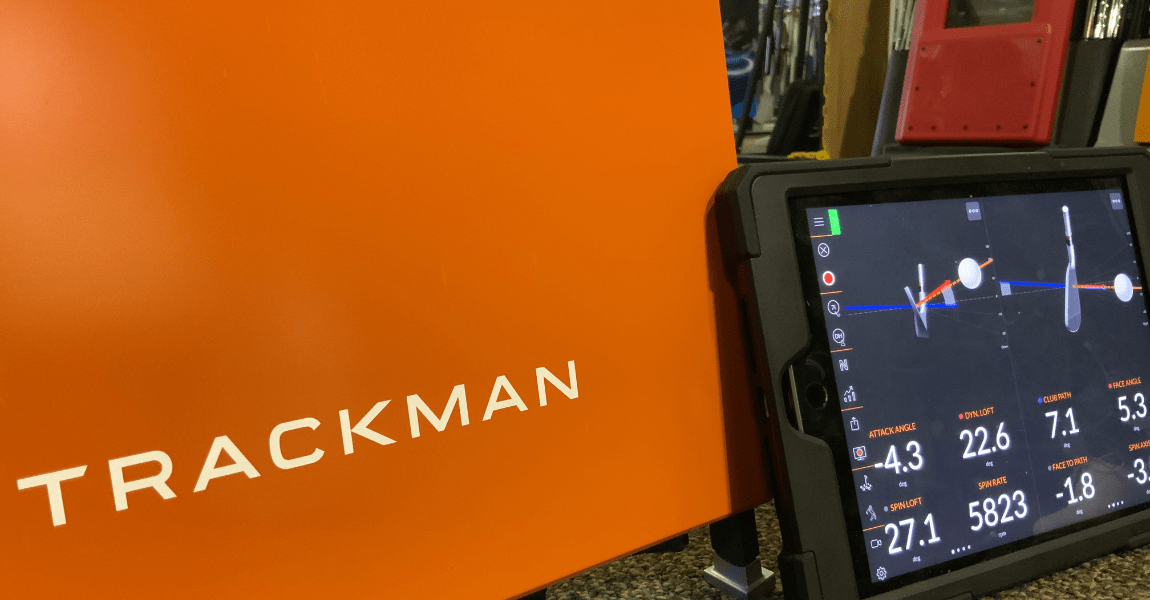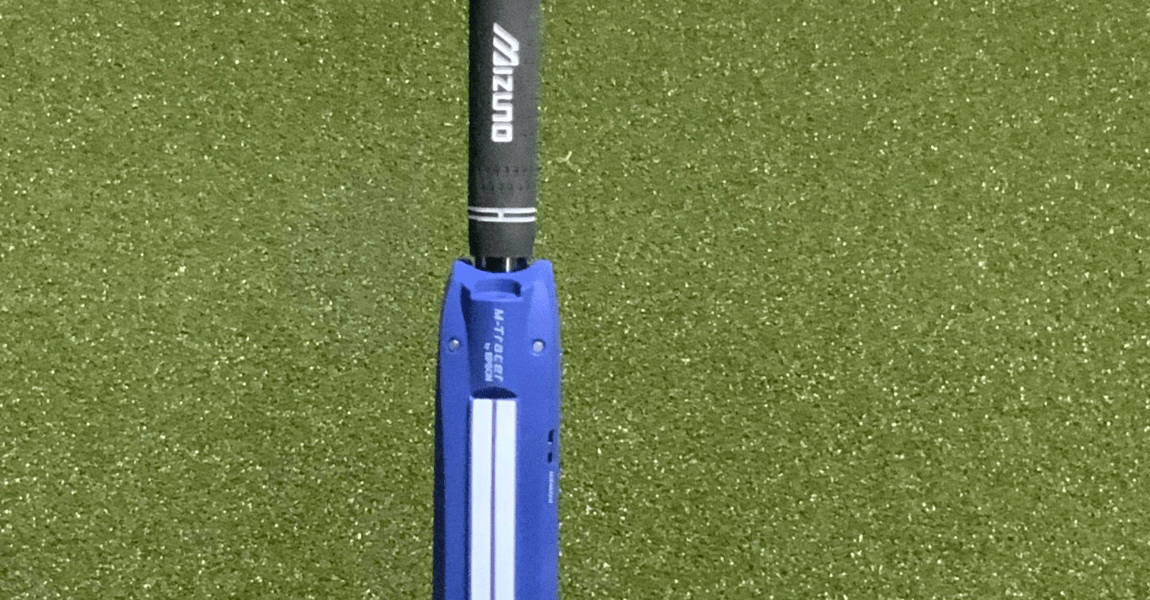 A product from Mizuno that helps us determine clubhead speed and four other factors to help us determine shaft setup.
We are able to test multiple head and shaft combos to determine the best set up for you based on the Trackman data.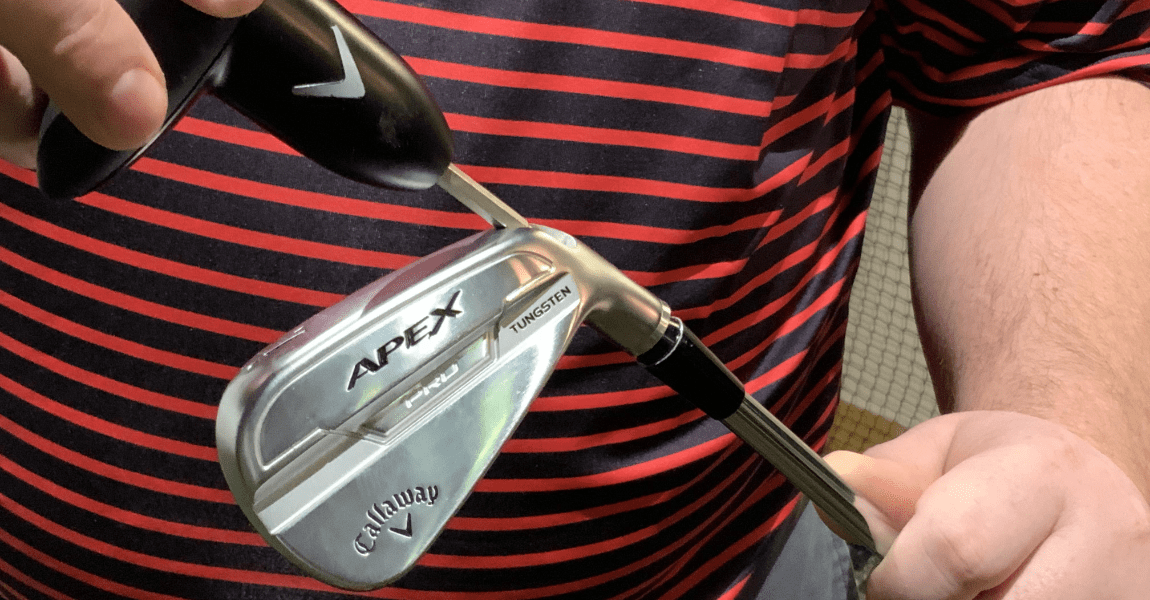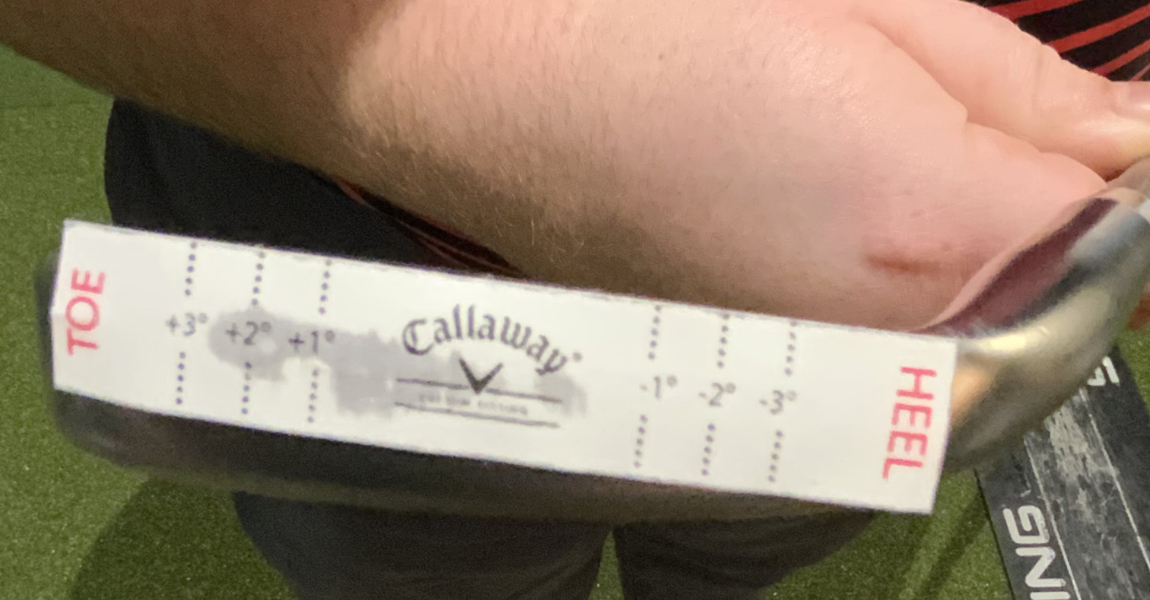 Once we determine an optimal club setup, we can measure lie, club length and grip size.
We take all the specifications and place your order with our vendors.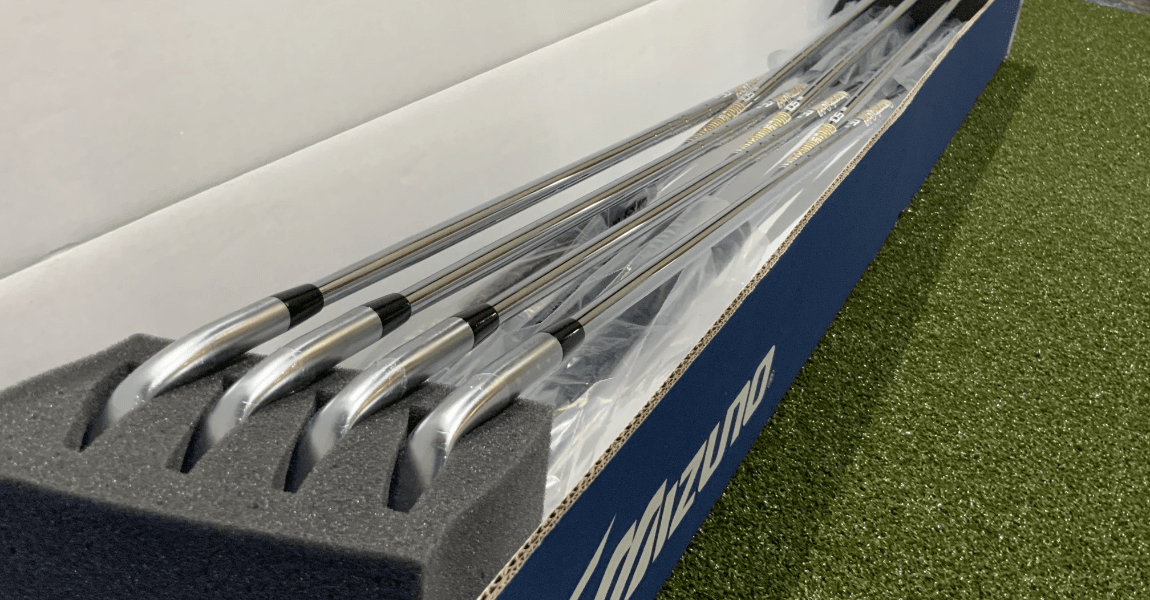 Now Go Play With Confidence
Schedule a lesson or maybe play one our 91 courses with have on the Trackman Simulator.
Please contact us today for any information on our store and services we provide. We are excited to assist you improve your game!
(717)-945-6817