get yourself golf ready
Practice makes permanent. Getting lessons and practicing will give the swing that will make your playing partners jealous. We have what you need to get better.
We don't always see the faults in our swing and you know your buddies are no help. Let the staff at PTP help you get better with lessons given by Dan Hernley.
Half hour lesson- $55
Package of 4 half- hour lessons- $200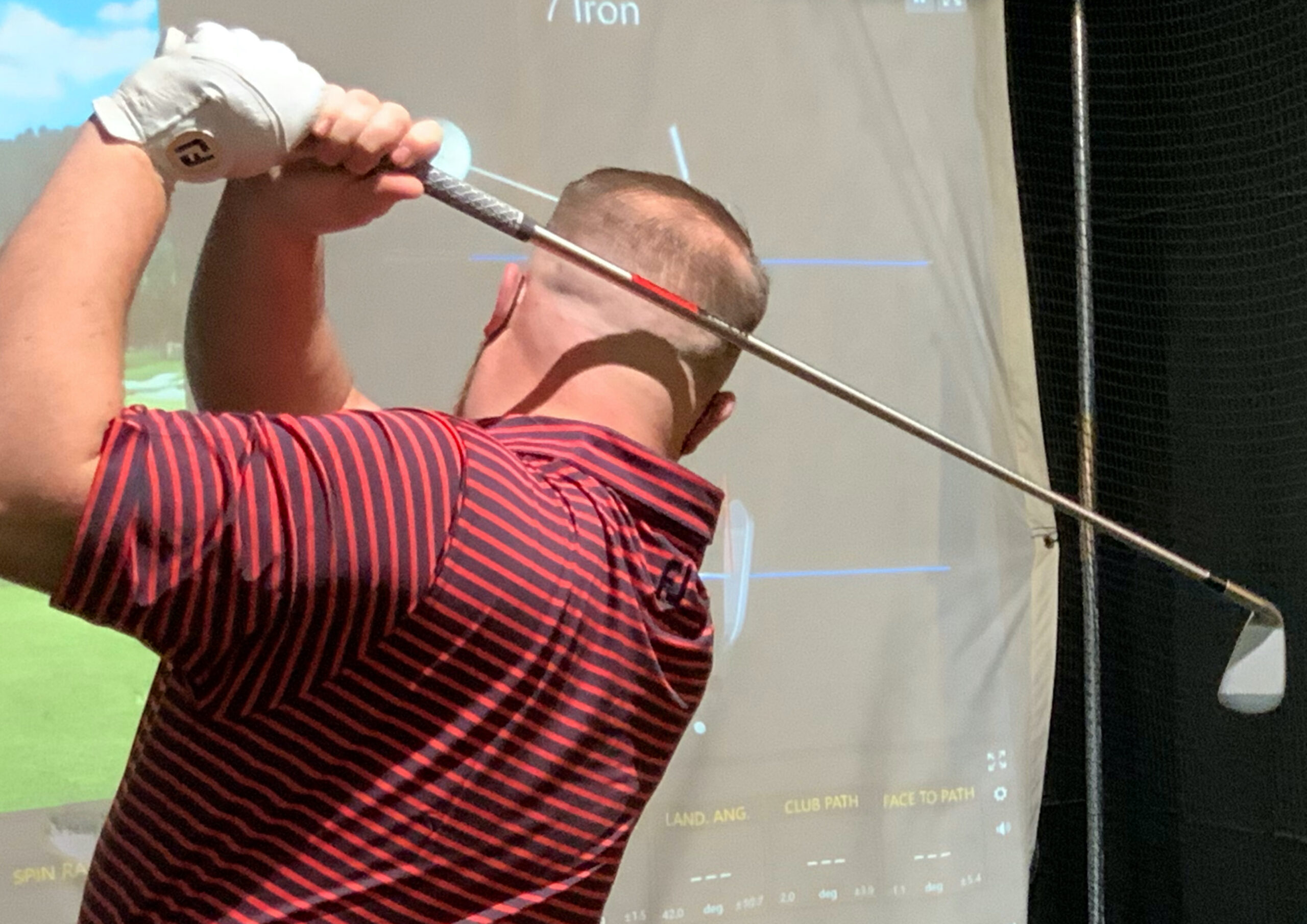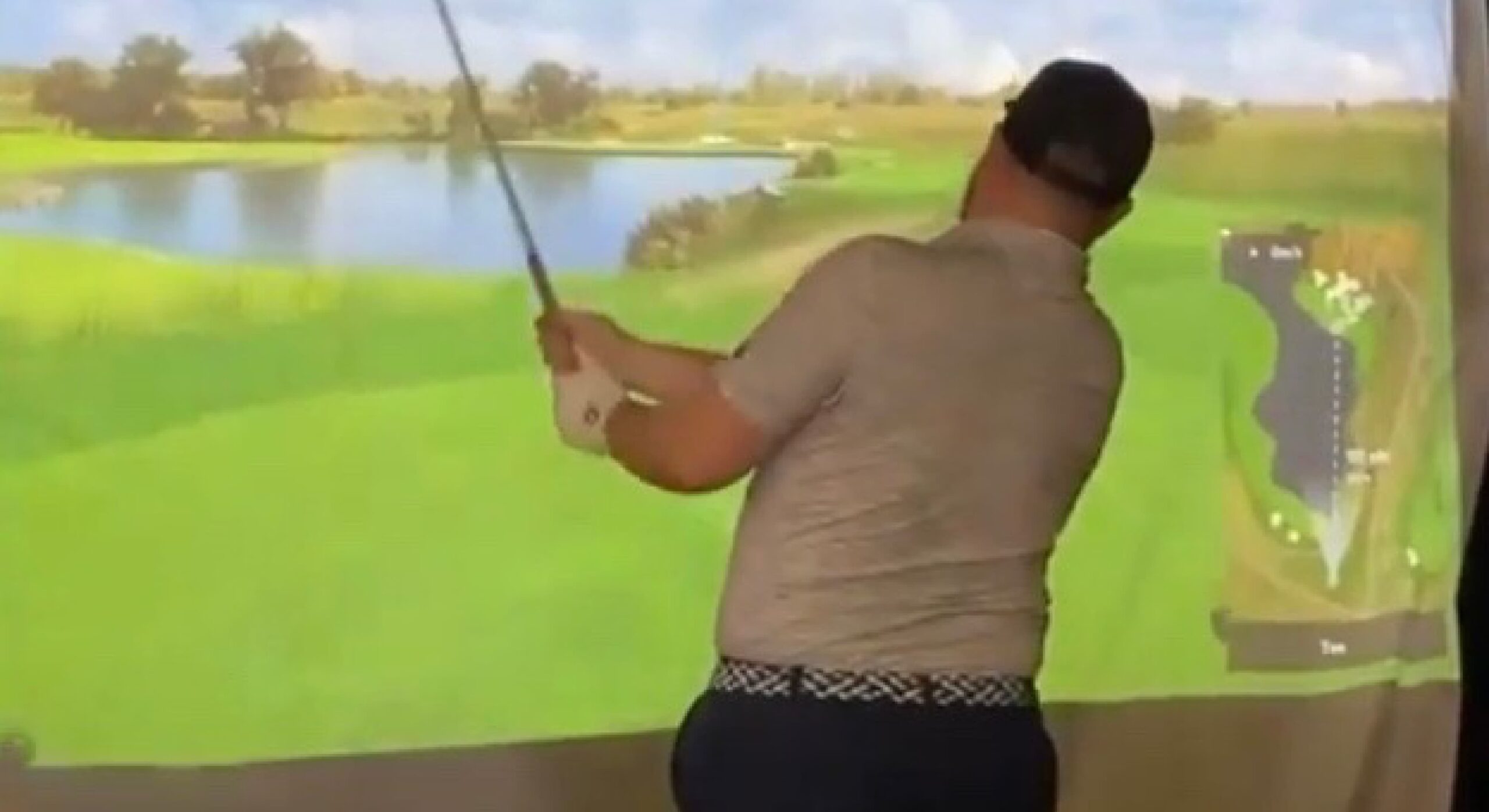 Ever want to play St. Andrews? Pebble Beach? Now you can during the long, cold winter. With Trackman 4, we can set you up to play up to 91 courses.
We can set the tees for novice to expert level and even junior to accommodate the up and coming golf stars.
Half Hour- $35
Hour- $60
Please contact us today for any information on our store and services we provide. We are excited to assist you improve your game!
(717)-945-6817