PTP has brought in Sam PuttLab so we can fully analyze your putting stroke and get you in the best putter for your game.
New to pull the pin, sam puttlab!
The SAM fitting protocols offer a complete solution for professional putter fitting.
Each relevant putter aspect is diagnosed in an interactive step by step process. The
software provides automatic data analysis and suggests the suitable options.
Results are displayed in specific graphic reports.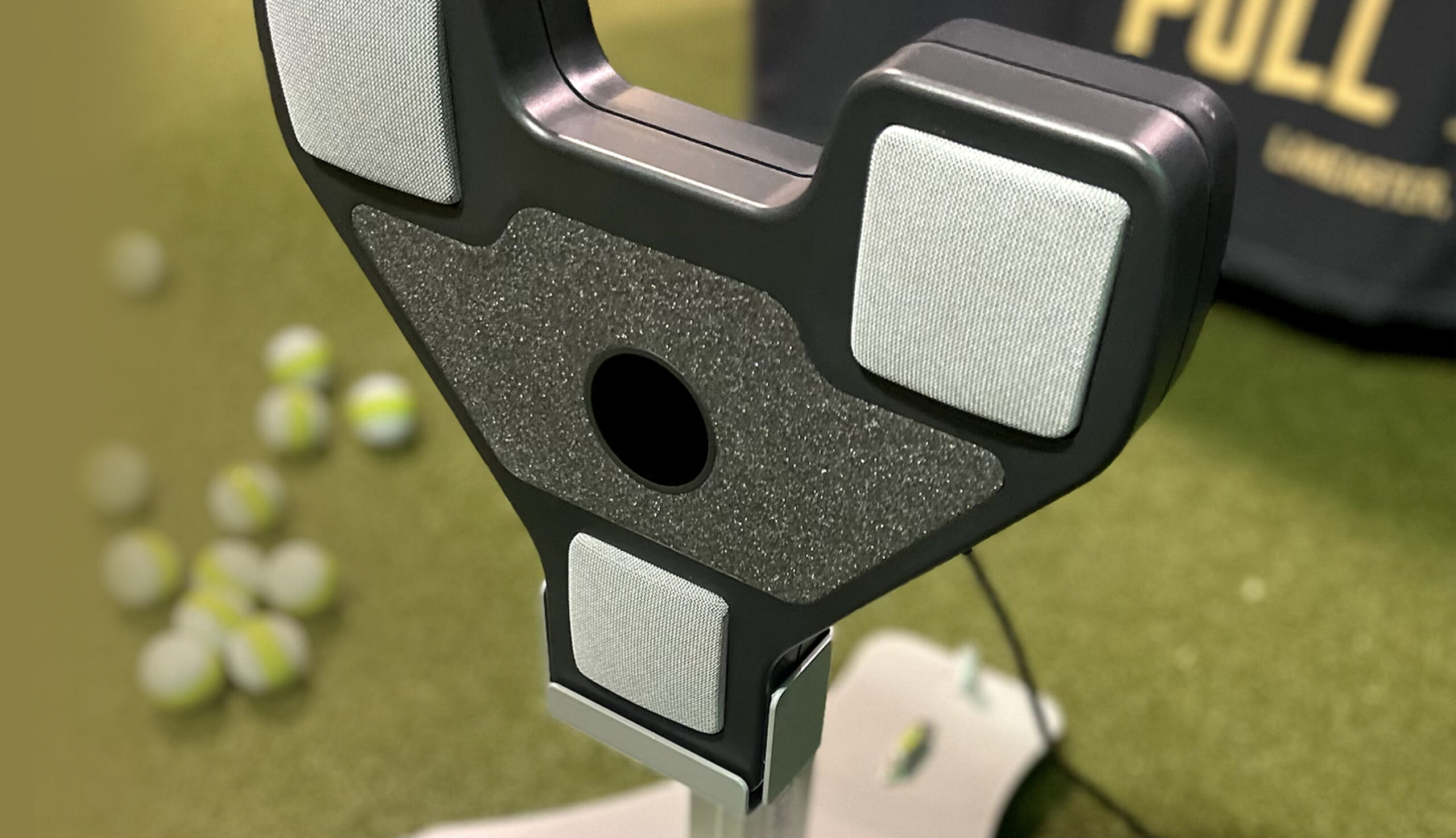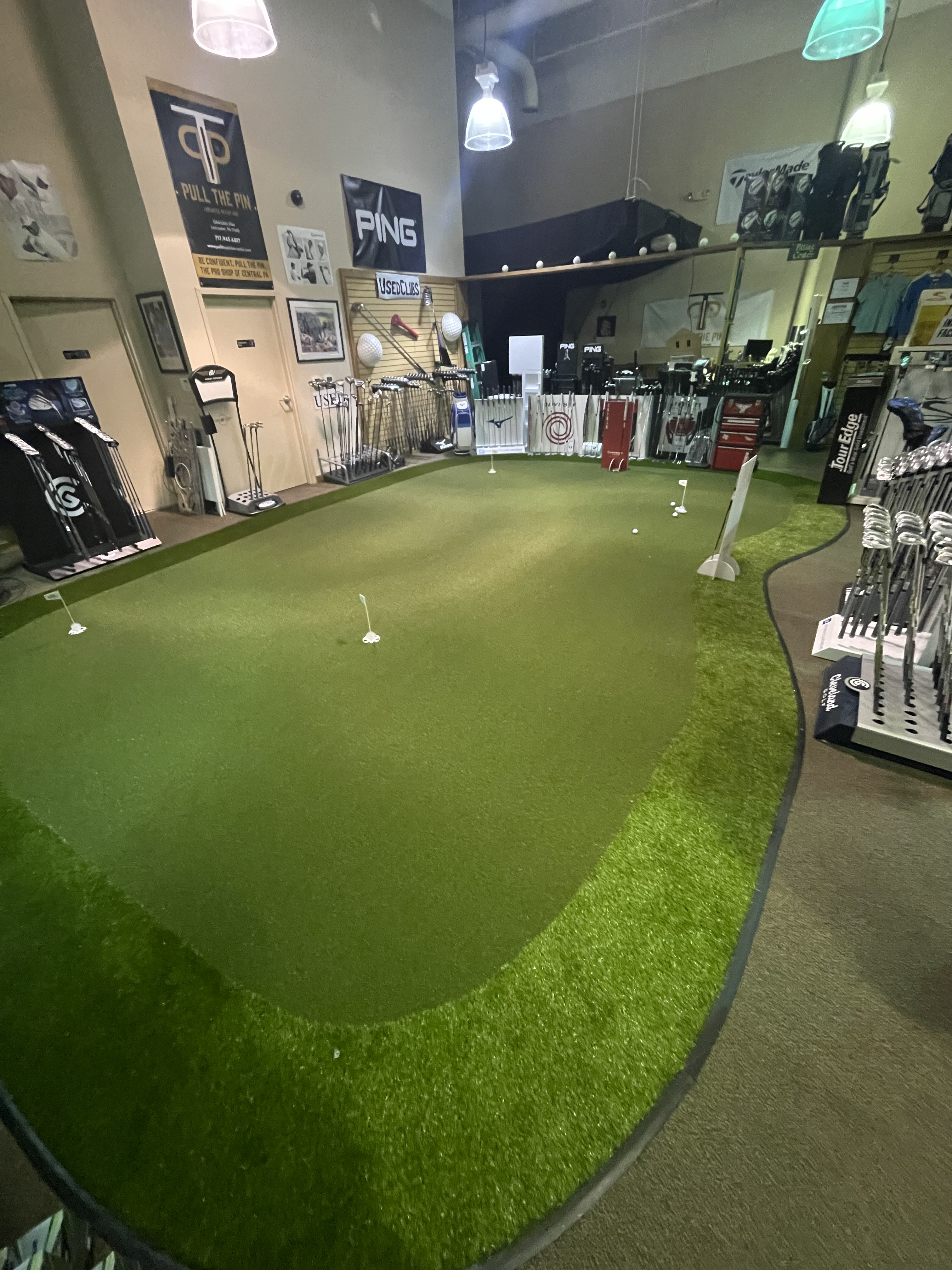 Club Fitting Prices:
Iron Fitting – $150
Driver Fitting- $100
Full Bag Fitting- $200
Putter Fitting- $80
FREE CLUB FITTING with purchase of clubs. That's right, we will put the fitting fee toward your purchase!**
**See Fitting Descriptions for details in the Schedule A Fitting section
Gamer Measurements
We start by accessing the physical measurements of your current putter.
1 st Putting Set
We'll have you hit 7 putts on Sam PuttLab to identify deficiencies and proper putter characteristics.
Statistic Analyzation
Your fitter will go over your putting statistics and show you Sam PuttLab's recommendations.
New Putter Testing
Using Sam's recommendations, we'll have you test putters meeting those criteria.
Alterations
Once we settle on a putter we will make any necessary length, lie and loft changes to the putter.
Be Confident
You know this new putter is truly set up for you, so you can go out and Be Confident and Pull the Pin.
Now Go Play With Confidence
Schedule a lesson or maybe play one our 91 courses with have on the Trackman Simulator.
Please contact us today for any information on our store and services we provide. We are excited to assist you improve your game!
(717)-945-6817